Suffolk County Roof Maintenance | NY Roofing Services
June 13, 2014
New York Roof Protection
The most important part of your home in the Nassau County or Suffolk County area is the roof. Your roof protects your family from outside exposures. It's necessary to maintenance your roof at least twice each year. Unclean gutters, missing shingles, and other prolonged damage will worsen the condition of your roof. Long term roof damage on your home can result in high cost repairs. NY Roof Replacement offers Roof Maintenance for all residential homes.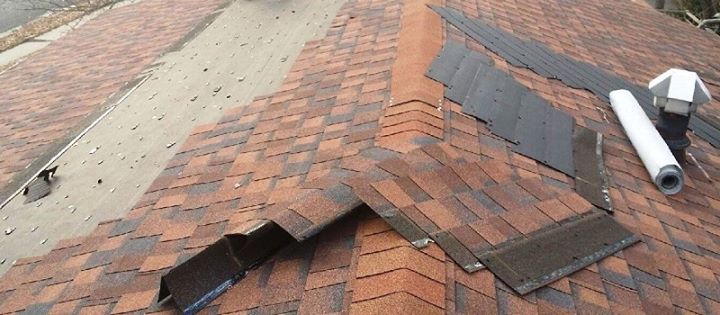 Roofing contractors look for damage from wind, trees, animals or birds. Even after cable or electricity service, Roof Pro can review your provider's workmanship for any unnecessary and wrongful placement or drilling in New York. Residential Roofing contractors are experienced to clean organic debris from your gutter and leader systems so inexperienced maintenance situations will not happen to any home owners in Babylon or the West Islip area. Roofing contractors offer quotes for minor repairs and roof maintenance to all the communities. Minor roofing repairs can be performed at a later date.
Roof Pro roofing contractor's complete maintenance and make sure damage will not be undetected. You can keep a watchful eye until you are ready to have roof maintenance contractors help protect your home. Roof maintenance is recommended two times per year after Spring when season seeds drop and right after autumn trees around your home. Roof Pro contractors will help you keep your roof water tight. For your service quote or find a roofing contractor, contact Roof Pro, your local NY Roofing Company for more information!