NY Residential Roofing FAQ | New York Roof Maintenance
August 27, 2014
New York Residential Roofing
We here at Roof Pro know a thing or two about NY Residential Roofing. We're Long Island's premiere roofing contractors with clients from all over New York, coming from places like Suffolk and Nassau County. Let us answer some of the most common concerns when it comes to residential roofing.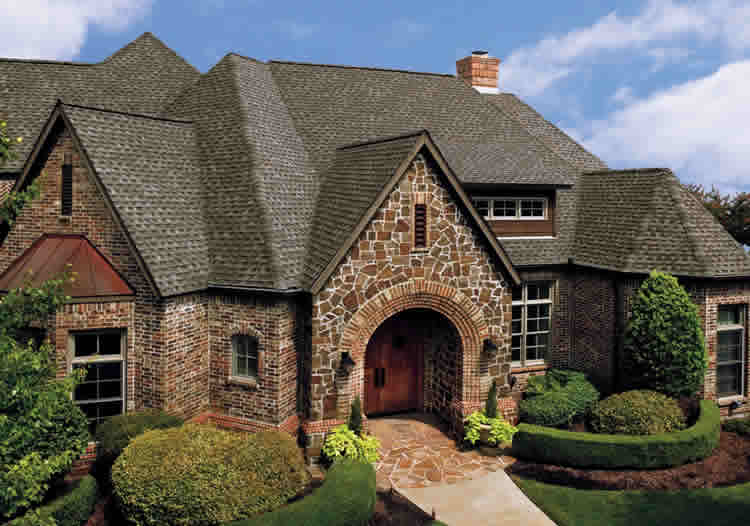 Q: How do I know I need a new Roof?
A: There are a few key signs. If you've got missing, cracked, or curling shingles, blistering or peeling paint, decay of any kind, and especial attic leakage or staining on interior walls or ceilings, it's probably time to consider a new roof.

Q: Should I have my old roof removed before I have the new one installed?
A: In short, yes. We can't inspect the integrity of the roof's underlying structure without removing it first. Without that inspection, you're taking a gamble that could lead to more serious damage down the line and a 20% drop in your roof's life expectancy.

Q: Why have the estimates I received varied so greatly?
A: Unfortunately, there are dishonest contractors out there that offer cut rates to do a cut rate job. These contractors often have little to no insurance. If an offer looks too good to be true, it is. Rest assured that Roof Pro Inc. is fully licensed, insured, and will provide you with a certificate of insurance on request.

Q: Do I need a warranty?
A: A new roof is a big investment, and a proper warranty could save you thousands should any problems arise.

Q: Why is attic Ventilation important?
A: A ventilated attic bleeds heat and moisture, cutting energy costs and preventing degradation of insulation and construction materials.

Q: There is algae growth on my shingles. Is this dangerous?
A: Algae typically is found on light colored shingles as a brown to black discoloration. It does NOT affect the performance of the shingle, and is purely an aesthetic issue.

Q: How do I know my roof is being installed properly?
A: Hire a reputable contractor like Roof Pro. We're based in New York, Plainview, West Islip, and our factory-trained mechanics will install your roof per National Roof Contractors Association manuals. We offer warranties that stand behind our work for 25 years.