Roof Replacement Process | New York Roof Contractor
Pre job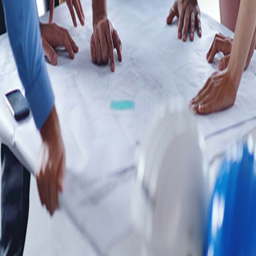 A job meeting with the assigned foreman will take place at our shop to discuss any special instructions for your roof replacement process.
The morning your project begins, the roofing products you have chosen will be dropped off in your driveway or a designated location on your property.
Our crew will arrive with our dump truck to cart away all job related debris. The roofing products will be checked in to insure proper quantities and colors were delivered.
Removal
We will carefully tarp and protect the house and shrubbery in preparation of the removal of the existing roof materials. The crew will then remove the roofing down to the original sheathing , clean it up and cart it away in our dump truck.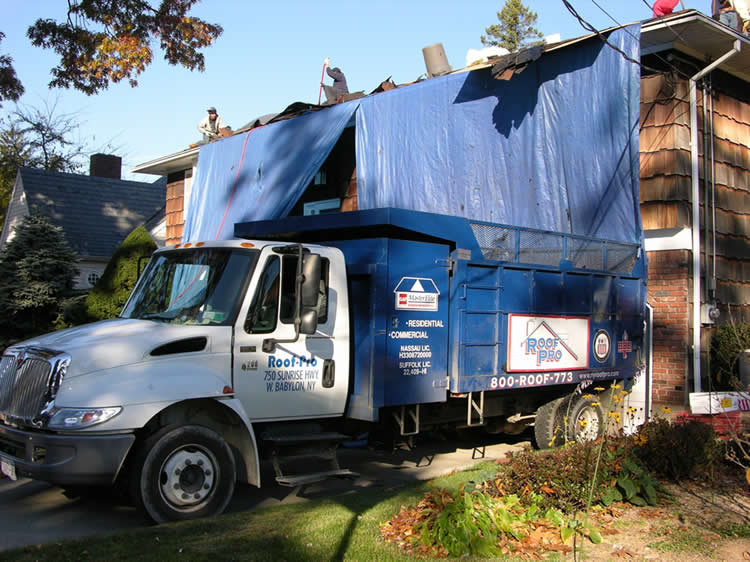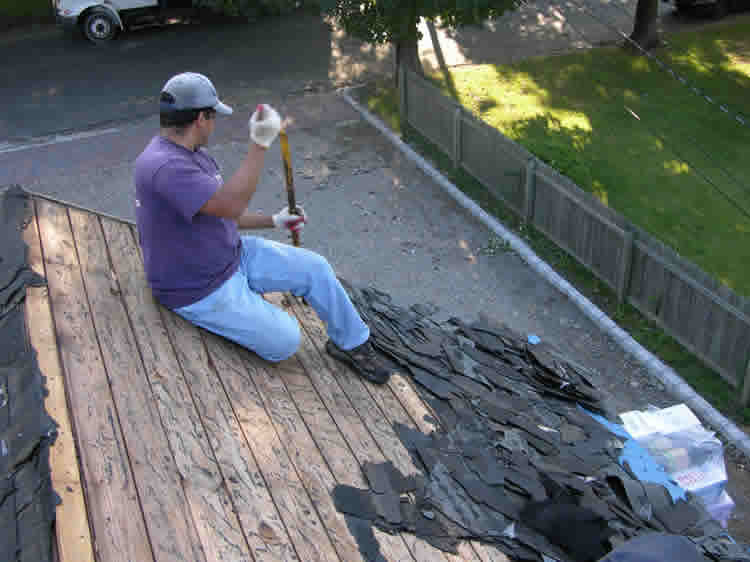 Deck Preparation
Once all the old roof materials have been removed we will then inspect sheathing for rotted or delaminated wood. We will then replace any wood that is no longer able to hold it's designed weight. The Roof Replacement Process always needs a good foundation and good, solid, strong wood is important for the rest of the roof to lay on top of it and make a good seal and hold snow weight.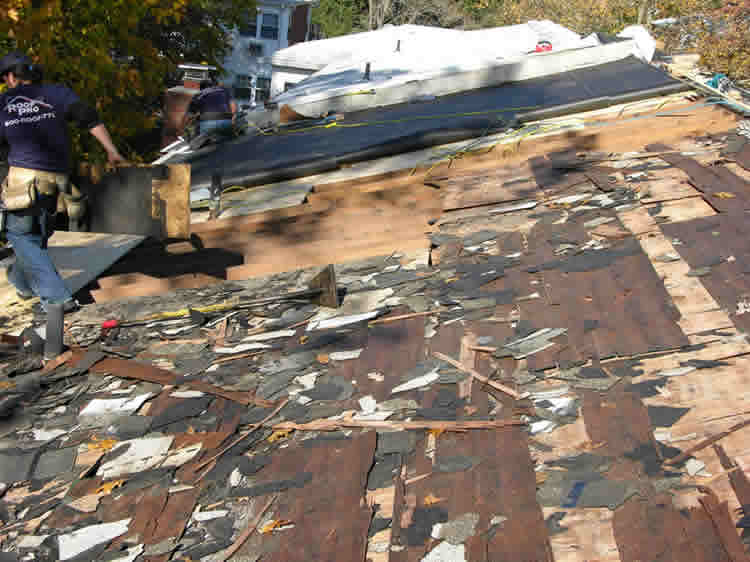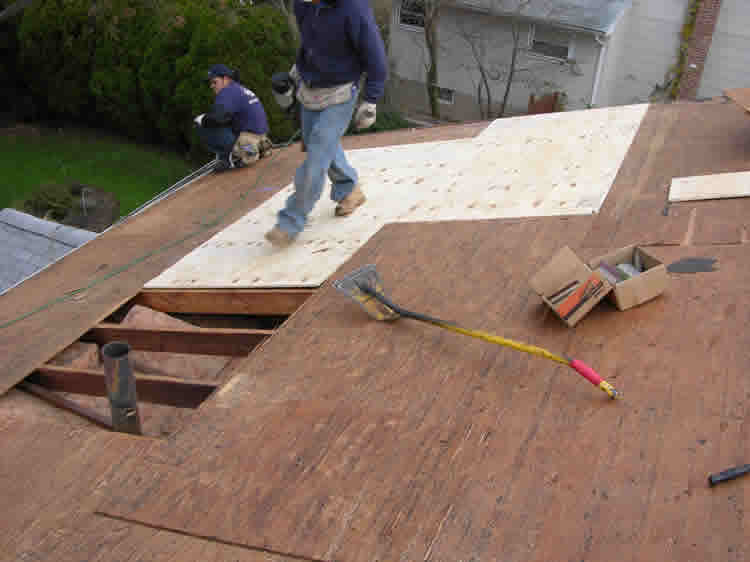 A custom bent heavy gauge aluminum drip edge will then be installed behind the gutters on to the roof sheathing. Ice and water shield will now be installed in all leak vulnerable areas of the roof such as gutter lines, valleys, wall transitions and roof penetrations.
The remaining areas of the roof will then have a felt or a breathable synthetic underlayment installed over it.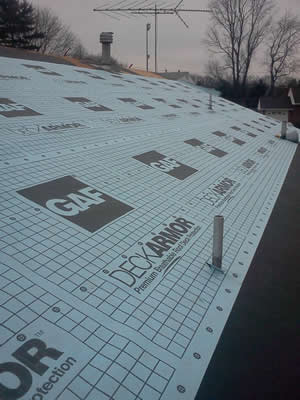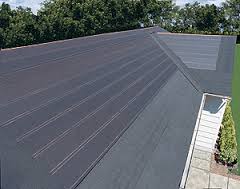 All flashings will also be inspected, cleaned or replaced as specified. A pre cut starter course shingle will be installed on roof perimeter to seal first course of roof shingles down.
Shingle Installation
Once all under layments have been installed your chosen roof shingle will be installed by its manufacturers guidelines to obtain proper patterns and maximum wind ratings.
A good roof replacement process always should have a proper attic ventilation, it must be based on your homes needs according to size and air flow specifications then it will be installed by strict guidelines.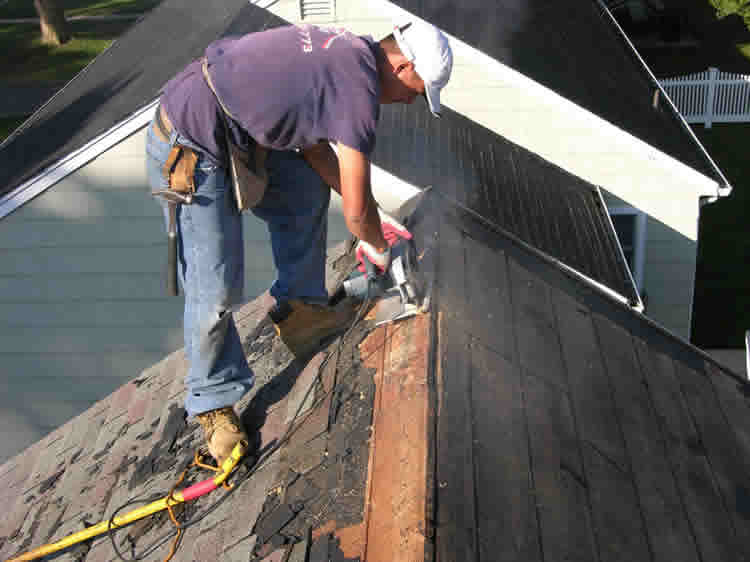 A heavy duty color coordinated hip and ridge cap shingle will be installed.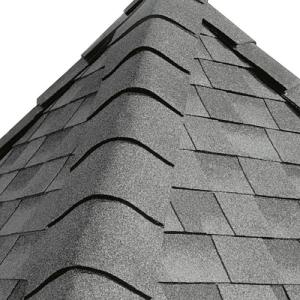 Clean Up
We meticulously clean up your property, including magnetic sweeps of your lawn ( wheeled magnetic machine picks up all steel nails we may have dropped during roof construction), sweeping of all driveways and walkways, and removal of all job related debris packing into our dumpster or our truck and drop off at the dump correctly.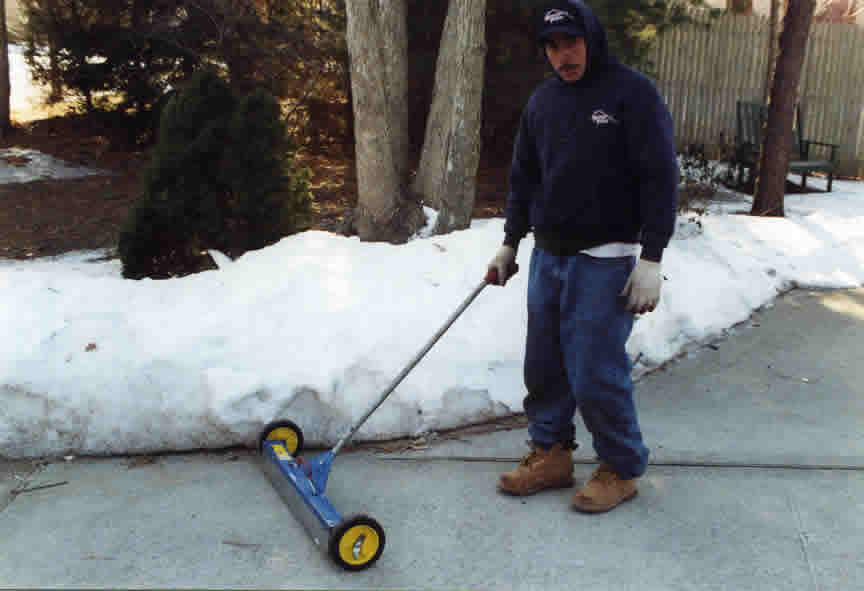 Completion
After your Suffolk County roof replacement and installation is finished your project manager will carefully inspect the entire project – from the ground to the ridge cap – and ensure it meets our strict standards.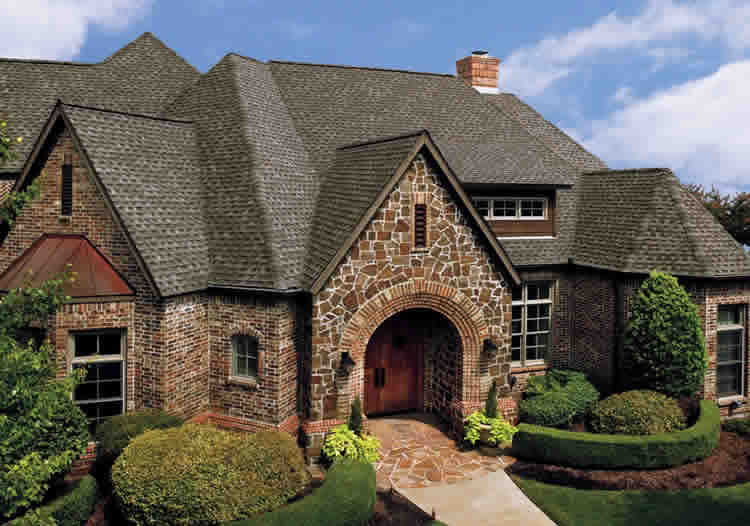 Post Job
File manufactures warranties.
If GAF Golden Pledge Warranty was chosen, a GAF representative will inspect your new roof system within 60-90 days from completion.

In 4-6 months of roof completion we will return to your home to inspect roof again to make sure roof system is performing properly.
If you need to replace your New York roof, or if you have any questions, don't hesitate to contact New York Roof Contractors online or give a call at 1 (800) 766-3776.