NY Roof Warranty Options | New York Roofing Company
July 10, 2014
Long Island Roof Repair Warranty
Your roof is the most important fixture of your home. When you are spending money on a new roof, customers in Long Island want the best coverage for material and workmanship. When roofing contractors complete your new roof, New York Roofing schedules a 42-point inspection. Once approved by the inspector, the new roof on your home is covered by the GAF Golden Pledge Warranty.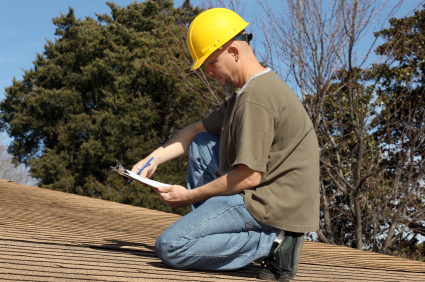 NY Roofing Services have a material warranty from the manufacturer. Roofing products are covered from 25 to 50 years and most warranties are prorated to homes in the Syosset and Dix Hills area. This means after the initial 5 to 10 year period your roof coverage is reduced on a yearly basis and labor costs to replace a defective shingle are not always covered. A new Roof from GAF Master Elite Roofing contractor provides you with a Systems Plus Warranty, 100% material warranty that will cover labor costs up to 50 years. GAF will cover all costs to fix or replace your roof including materials, dump fees, and labor.
Not only does New York Roofing have enhances your manufacturer's warranty, our warranty extends to workmanship. Each new roof from GAF approved roofing contractor goes through a 42 point inspection to make sure your new Suffolk County Roof is up to all manufacturers' standards. Each inspection includes shingle nailing, drip-edge installation, ventilation, flashings, chimney crickets, and much more. We make any adjustments if your new roof is lower than a "perfect 10." Your local Roofing Company stands behind our workmanship for 25 to 50 years and all material coverage is transferable to the next homeowner.