NY Roofing Services | Suffolk County Roof Maintenance
August 07, 2014
New York Residential Roofing Services
New York weather is not known for being easy– from harsh sun in the summer to ice storms in the winter, your roof takes a beating year-round. That's why the experts at Roof Pro are so committed to providing the highest quality roofing services for all your residential and commercial needs. Roof Pro will evaluate and discuss with you all your options, whether repair, removal or or replacement is needed. Babylon to Bay Shore, we understand the climate, and will recommend the best solution for all your roofing issues.
NY residential homes have a variety of roofing needs that go beyond just getting a new roof or adding gutters. These additional needs should also be carefully inspected and remediated. For instance, chimneys and skylights are notorious locations for leaks and water intrusion to your living space, and need attention. Ice dam protection via Ice and Water Shield will provide a water proof barrier between the roof shingles and the plywood substrate creating a waterproof barrier. Venting will keep extreme hot temperatures from damaging wood substrates and shingles, while allowing moisture from cold weather to escape the roof assembly, preventing condensation which could lead to mold or wood damage to your Long Island Roof. Poor ventilation in cold weather can also be a major contributor to Ice Damming conditions, so it is best to address this before the temperatures drop.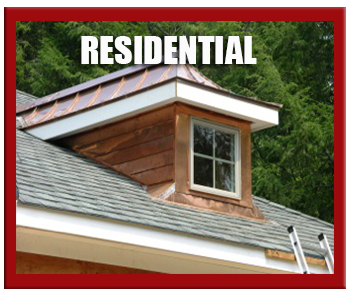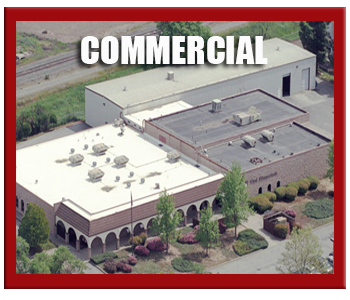 We also evaluate and implement solutions for NY commercial roofing properties – not every roofing methodology is appropriate for every type of property, so it is important to have the professionals of Roof Pro to assist you with your options. For instance, modified roofing products evolved as a result of asbestos being removed from roofing products and to address the insurance issues related to the use of "hot tar". Installed correctly these are fantastic roof systems, but are only suited for certain roof environments, which we can determine for you. Roof Pro, your local Suffolk County Roofing company also provides roof design including field, flashing detail, bird protection and more. As with our residential roofing services, we provide Service, Workmanship & Materials Warranties that are unmatched in the roofing industry. Call us today to learn about the superior service and quality from New York Roofing!