NY Check Your Roof | New York Residential Roofing
It has been one of the worst winters in recent memory. New Yorkers are tough, but this was a challenge even to them. With snowstorm after snowstorm, there was a lot of accumulation. When snows, then melts, then freezes it can do serious damage to your roof. Now that spring is here, you may see insurance company representatives out and about, checking on the condition of the homes they insure.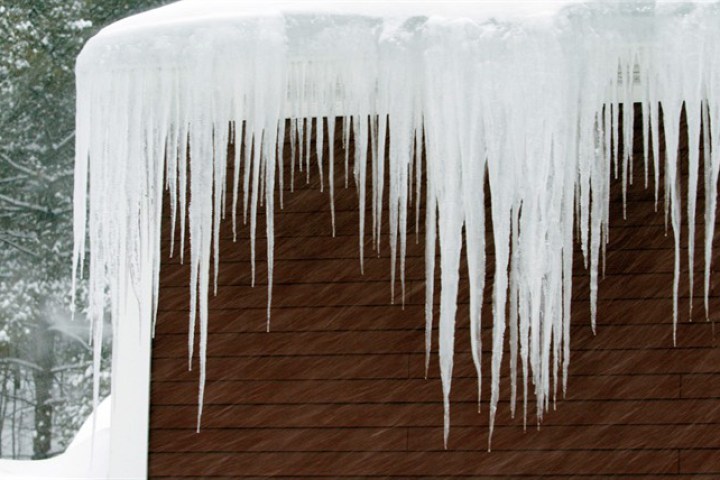 That means it's imperative that your roof is inspected by our roof service professionals.
If one of those insurance company inspectors decides your roof isn't in good condition, they could drop your policy! In 2014 alone, Roof Pro had 20 customers who had to have their roofs replaced before their policy was terminated. Many of these homes were located on the south shore of Suffolk county.
Roof Pro is fully licensed and insured, and carry both workman's compensation insurance and liability insurance. You can trust that you are protected completely by Roof Pro. Call them today to get a professional inspection to check for any damage caused by our extreme winter. If damage is discovered, our NY roofing staff will treat your project with the utmost attention. Every detail of the repairs will be in strict accordance to the highest industry standards, and meet your insurance carrier expectations.