NY Roof Maintenance | West Islip Roofing Company
Summer is a time of beaches, barbeques and balmy days. It's also the time for summer roof maintenance, and Roof Pro has some tips. Taking the time to check your roof will ensure your roof is in good operating condition, you are on track to meet the life expectancy of your roof, and that it is in good operating condition.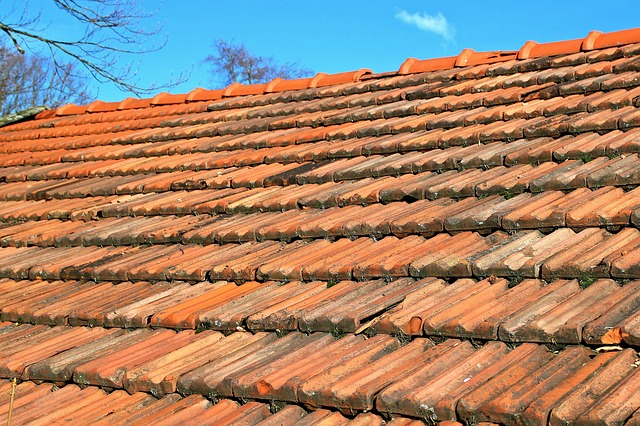 With summers unpredictable weather like thunderstorms and high temperatures, it is important to make sure your roof is in top condition.
First, make sure you check your roof in the morning, because it is cooler. Wear work gloves, and walk around your roof from the ground, looking for loose, missing or any moss or debris. Once on a ladder, inspect the flashing and around chimneys and any skylights. Remember, you can always call Roof Pro to do the inspection for you. Check the underside of the eves for leaves, birds nests, or any other debris, and clean out the gutters and downspouts.
Some quick summer roof maintenance will let you spot problems before they turn into costly repairs. It will also help your roof have a long life. Give our home roofing company a call, or send us an email to set up an appointment, or we will be happy to give you more tips. Roof Pro is your roofing solution this summer and every season.