NY Selecting a Contractor | New York Roof Repair
When the time comes for a roof replacement or repairing your roof it will be stressful enough. Having to know about the roofing industry and looking into roofing contractors will just add to your stress level. That's why here at Roof Pro we keep you informed and have some tips to help you make the best decision.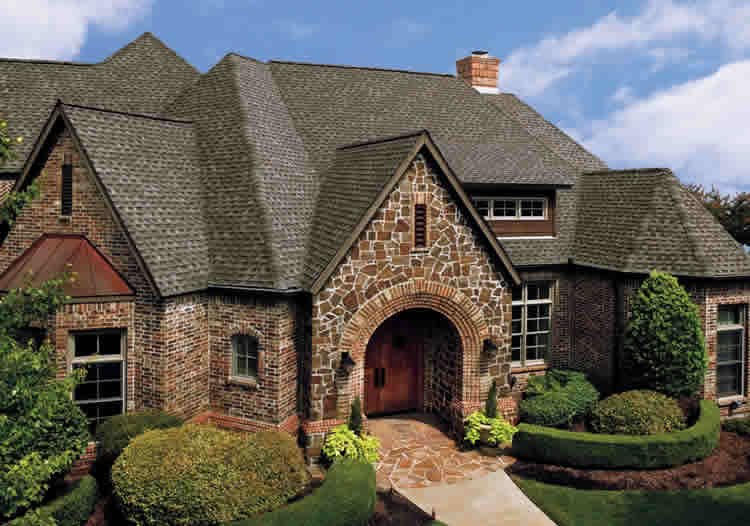 Research the company you are interested in. Identify how long the company has been in business. This is important because an established company will have more experience and be around in the future should you have any problems in the future.
Make sure the company you hire has a permanent business office address, phone number and email to show the stability of the company.
Inquire whether the company uses subcontractors to perform the work. Subcontractors are usually paid on a per job basis. This means they may rush to complete the job as quickly as possible resulting in poor workmanship.
Find out whether the company provides you with a written contract and estimate. Ask about whether a deposit is required. Everything you discuss regarding the job specifications and pricing should be in writing. This helps to prevent any misunderstandings for either party involved. Also, it is not uncommon for a roofing contractor to request a deposit however, a red flag would be a contractor requesting more than 1/3 of the cost of the project.
Check to see if the company is a member of the Better Business Bureau and the local Chamber of Commerce. This will give you a peek into their business rating and number of complaints filed. It gives insight into how they do business and resolve issues.
Ask whether the company has liability Insurance and if they are registered with the Workplace Safety and Insurance Board.
Check to see if the contractor is part of the local and national industry associations. An established contractor should be a member of these trade associations.
Find a contractor who is a certified installer of the products they offer. Certified contractors can offer better warranties on the products they are installing and will follow stricter guidelines for installation.
Inquire about emergency service. Should any serious problems arise after business hours will the contractor offer service?
You can always request for references of previous customers. An established company should have a long list of satisfied customers willing to be contacted.
At the end of the day you should be able to rely on your roofing contractors and feel confident in the company completing your roofing repairs. With Roof Pro you can be confident that we will take care of you and your roof. Our 26 years of experience is proof that we are the right roofing contractor for you!