NY Roof Financing | New York Roofing Services
When it's time for a new roof, thinking about the cost can be stressful. The roof of your house is pretty important, it protects your home or business and everything in it from the elements. Choosing a roofing company based on lowest price is tempting, but when you think about how important your home or business is, what you really want is the roofing company offering the highest quality work. In the lower New York area Roof Pro has proudly offered high quality roofing services for over 25 years.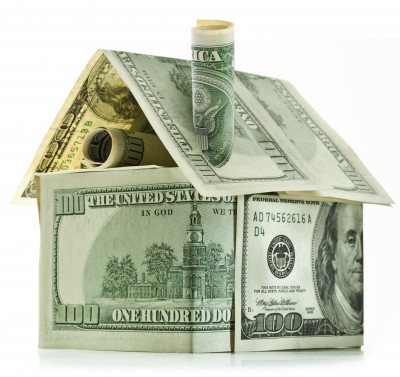 Whether it's just time for for a new roof or your roof has sustained unexpected damage, you may be struggling with the expense. Whatever work your roof needs now, even if it's not the best time financially, you know it's really best to go ahead and have that work done now and that Roof Pro will do the job right. This is where roofing finance comes in and it offers more options than you might think.
Rather than hiring a company offering a lower price that could end up costing you more in a few years, take advantage of Roof Pro's financing program. With credit approval you'll enjoy a low APR and monthly payments of 1.25 – 2.00 percent of the loan. For example a $10,000 loan with a 7.99 percent APR at 1.25 percent means a monthly payment of $125.00 for 115 months. A $10,000 loan with a 5.99 percent APR at 2.00 percent means a monthly payment of $200.00 for 58 months. Or pay off a $10,000 loan in 25 months with zero APR at 4 percent with a monthly payment of $400.00. You're under enough stress, so Roof Pro offers speedy credit decisions. And by financing your roof, you keep your cash on hand for opportunity or emergency or you can choose to pay some of the cost outright and finance a partial amount.
Roof Pro's financing program allows you to get the work that's needed done now plus the opportunity to do more than just what's necessary. Roof Pro also accepts all major credit cards. With plenty of financing options, Roof Pro is there for you with warranty backed, top quality roof contractor services when you need them. Give us a call at 1-800-766-3773 today.