Roofing Contractors? Friend or Foe?
Choosing a roof contractor can be a hard decision. Will the company be properly insured? Well trained? Financially affordable? It's easy to hire the wrong contractor and hard to find the right one. There are two kinds of contractors that you should stay away from. The first is called a "bottom feeder company." These contractors are usually the cheapest estimate you will receive and as a result you end up getting a subpar roof installation.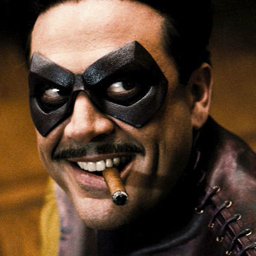 If it's a small operator with just a few employees, they will likely be working out of their house, difficult to get a hold of and improperly insured for roofing. As a result, they will be unreliable and unprofessional in all aspects of their operation. "Bottom feeders" can also be a larger, more established operation with many employees that rely heavily on speed, volume and cheap production to remain profitable. The common link between all bottom feeder companies is their business philosophy, "The Cheapest Price gets the Job". Although the idea of getting a cheap price may be appealing, it always comes at a cost. To be the "cheaper" price, the cost of everything in your operation needs to be minimized. These costs will include cheap or substandard materials, unskilled labor, down grated flashing details and improper insurance endorsements. An obvious sign that a company isn't insured is when these contractors don't have "roofing" included in their company name. For example, this can be seen in companies named ABC Home Improvements or XYZ Contracting. Being around for over 20 years as a roofing contractor, we have not only seen, but also have repaired and or prematurely replaced countless roofs that were installed by the "bottom feeders". If you are lucky enough to get through the actual installation unscathed, these roofs will generally begin to show their issues in 5 to 10 years. The second kind of contractor is referred to as a "Sales and Profit company". Many of these roofers are untrained and not properly insured, even though they have led you to believe otherwise.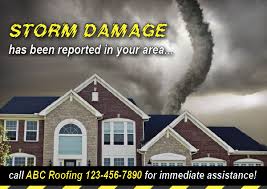 They are generally large operations with huge marketing budgets that have high-pressure salesman and sub contractors for a labor force. Although they can be very professional and prompt at the time of the sale, they still however can get a very poor grade when it comes to the execution of the contracted work. These contractors will have you paying a very high price for the job, which will include marketing budgets, commissions and the cheapest possible labor installation they can find just so they can maximize their profits. However, it is possible to find contractors that are reasonably priced and qualified for the job. These contractors are referred to as "Production Based Contractors". These companies are usually well established with good industry accreditations, proper insurance and a clean reputation. The production crews are made up of well trained and well-equipped, in-house employees.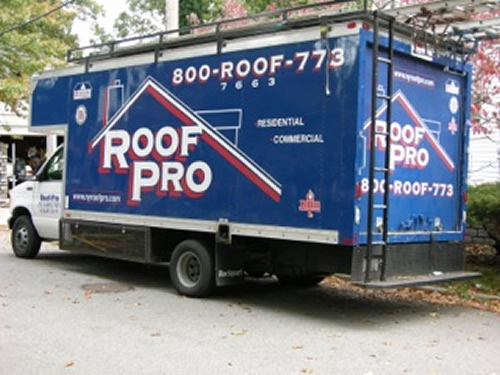 The philosophy of the "Production Based Contractors" will always be to inspect, specify and execute the best possible job that meets the customer needs and will perform for the life of the installed roof system. At Roof Pro, we are "Production Based Contractor". Our goal is to exceed customer expectations with quality, service and execution.