NY Roofing Replacement | Plainview Roof Contractor
February 12, 2015
Why Choose Roof Pro for Your Repair?
We at Roof Pro are dedicated to providing every possible roofing service to your home or business in the lower Dix Hills, New York surrounding areas. It is our mission to exceed all customer expectations and we strive to do that on every project we undertake—be it large or small, long or short, minor or extensive, and anything in between. So why choose Roof Pro, your local NY Roofing Company for your project?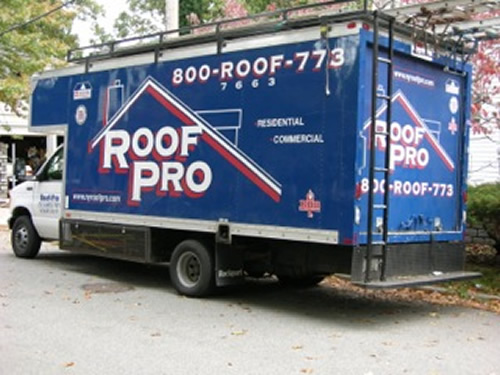 First, a little bit about us: We are a family owned and operated business since 1989, and we have long been one of Long Island's top rated businesses based on industry assessment, years of experience, Consumer Affairs, and the Better Business Bureau. We serve the Nassau and Suffolk counties of Long Island and the five boroughs.
We have the experience and know-how to tackle any roofing project you can think of, and we will complete it with the utmost attention to detail from start to finish. We are always in highest accordance with industry standards and all of our employees are experienced and well-trained professionals. We can do shingles, tiles, flat roofs, repairs, leaks, new roofs or virtually any other type of roofing service you could ask for, and we will do it with the pride and care our customers have experienced from us over the past three decades.
When you contact us for a project we will first honestly and accurately assess your needs, then clearly explain and offer you the best technologies and specifications in the industry. You will encounter a courteous and professional level of service from every level of our business, from the person who first answers your call to the person who puts the finishing touches on your project. We will insure that every detail and specification that was contracted is delivered. From the best customer service to the best people completing your project there is no one better than us here at Roof Pro your local New York Roofing Contractors in the Plainview & Huntington area!