About Us | New York Roof Pro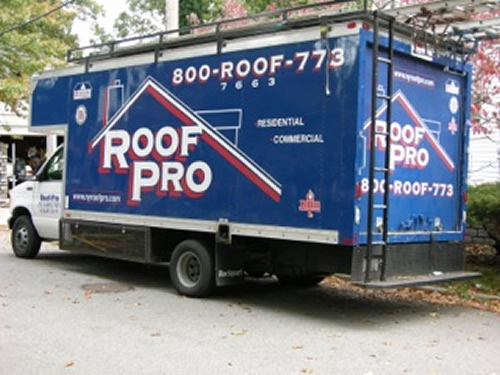 About Us at Roof Pro, Inc. is a family owned business operating since 1989. Centrally located in Bayshore, New York, we serve Nassau and Suffolk counties of Long Island and the five boroughs with pride and expertise. Be it shingles, tiles, flat roofs, repairs, leaks, new roofs or virtually any other type of roofing service, NY Roof Pro roofing services is able to provide all that's needed for your home or business.
We are one of Long Island's top rated roofing businesses, based on industry assessment, years of experience, Consumer Affairs, and the Better Business Bureau.
Mission Statement
Our constant goal at Roof Pro is to provide the most professional service at every level of our business.
Our commitment is to honestly and accurately assess the customer's needs, and to clearly explain and offer the best technologies and specifications in the industry.
NY Roof Contractors will treat every customer's project from the start to finish with the utmost attention, to insure that every detail and specification as it was contracted is delivered.
All work we perform will be done by courteous and well trained professional employees. Every detail, down to the last nail, will be in strict accordance to the highest industry standards.
It is not our goal to meet our customers expectations, it is our mission to exceed them.