New York Residential Roofing Services | NY Roof
May 15, 2014
Nassau County Residential Roofing
Every family in Nassau County or Suffolk County, wants a roof over their heads. If you are given this shelter, you want to be protected from the weather and pests. It could be time for a new roof and New York Roof Contractors has the resource to provide the best pricing of Residential Roofing Services. From roof maintenance to roofing repairs, every contractor that offers a quote is licensed, insured, and pre-screened.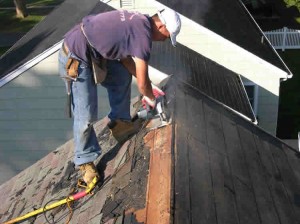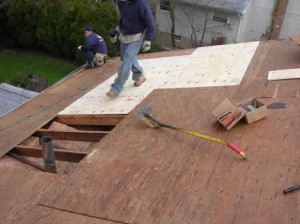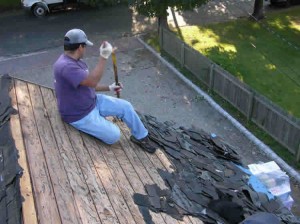 If your roof is damaged, prolonging these issues can cost more in repairs. Roof Pro, your local NY Roof Contractors also offers residential roofing services from various roofing companies. Our contractors follow all manufacturer warranty guidelines and state building codes. Don't wait for emergency roofing service! Keep your family sheltered from the weather and insects with the best Residential Roofing prices.
With Roof Pro, you will find residential roofing services in Long Island. Roofing contractors are licensed, insured and pre-screened. We have a large network of contractors that Roof Pro approve and hold to highest level of accountability for all work. Find your roofing licensed and insured Contractor through our superior Home Roofing Services.