NY Roofing Contractor | New York Roof Maintenance
How To Hire A Roofing Contractor
March 14, 2014
Hiring a Roofing Services Contractor can be a very nerve racking experience in Suffolk County, NY. Most homeowners who get multiple estimates on a roof project often say the same thing "Why are there so many differences in price?" Without doing any research on who the contractor is and what they are doing most homeowners may not see why there is a difference in price.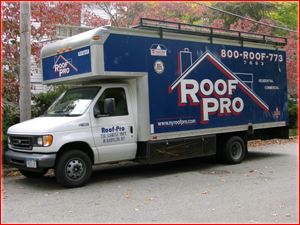 Choosing the wrong roofer can be one of the worst mistakes a homeowner can make. For the most part the biggest investment a person will make is their home. The component that most protects that investment as far as building materials is the roof. More than 99% of the time if there is a problem with the roof it is not the materials to blame it's the way they were installed.
There are over 5,000 business categories in the Better Business Bureau. In 2012 roofing contractors ranked #16 for the most complaints with 7956. Only 4995 or 63% of those complaints were resolved. 2961 or 37% were unresolved or unable to pursue complaints due to the fact roofer was out of business or not licensed. Take your time in choosing a roofer and do the research. Choose us, your local New York Roof Maintenance company today!
Offering New York Roofing Replacement to the entire Nassau County, West Islip, Plainview, & Babylon surrounding areas!