New York Commercial Roofing | NY Roof Maintenance
May 29, 2014
Long Island Commercial Roofing Options
Roof Pro offers the top commercial roofing contractors for all of the New York area. We provide the best quotes from our network of commercial roofing contractors. Roof repairs, maintenance or replace options are available to all commercial building owners in Nassau County And Suffolk County. If you are searching for the best quote and the best quality Commercial Roofing contractor, Roof Pro is your number one resource to complete your commercial building.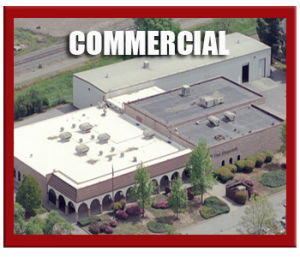 Our network of Commercial roofing contractors provide all types of roofing systems and services for new and occupied commercial buildings. NY Roofing offer the best service materials and warranties to keep your roof above business in all seasons. From building permits to completion, Roof Pro oversees all your commercial roof buildings and businesses.
Commercial roofing contractors are selected and chosen by Roof Pro. We require all business contractors to be licensed, insured, and provide the quality of service to all business and commercial building owners. Don't let damage put your business on hiatus. Get the best quote and commercial roofing contractors from your local New York Roofing company today!