NY Residential Roofing | New York Roof Contractor
January 29, 2015
How to Choose the Right Residential Roofing Contractor!
We know that choosing the right New York roof contractor can be the difference between a beautiful addition or renovation to your home and a complete disaster. Prices can vary wildly, and roofing is always an expensive prospect. Something many clients may not know is that the majority of the time there is a failure with roofing components it is not due to the components themselves, but rather to how they were installed.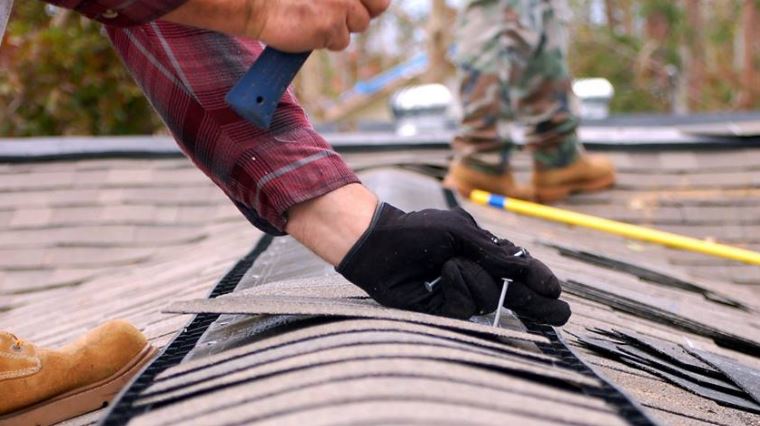 Some important factors to consider when choosing a contractor are professionalism, insurance, and transparency. On our part, we promise to update you with all information you may need to know during the roofing process. We have posted in our blog before about insurance concerns. Needless to say, it is crucial that your contractor be fully insured, specifically for roofing work. Our suggestion is to look at your options, obtain multiple quotes, and determine quality of work and reliability. Ending up with a company that undercuts on price can mean a commensurate drop in quality. Some roofing companies have even been known to take on contracts and then go out of business, leaving homeowners in difficult situations. We have years of experience and a staff of trained contractors at our disposal, and promise the highest possible quality and craftsmanship.
At NY Roof Pro, we approach every job with the same level of professionalism and determination. We ensure high quality work, time after time, and will do everything in our power to make you into another of our many satisfied clients. We're based in Long Island and are proud to serve the greater New York state area. From Plainview to Commack, Smithtown to East Northport, we've built for the lot and will be happy to help you with your own NY residential roofing project.