NY Roof Maintenance Tips | Suffolk County Roofing Services
Becoming a homeowner is an exciting life event. When you own a home you are responsible for the up-keep and maintenance to be sure that you and your family can enjoy the benefits of home ownership for many years to come. Your roof is one major piece of a home that you want to be sure is in great condition. It is one of the more important attributes of your home as it is one of the main sources of protection and coverage of the home itself. Damaged residential roofing could cause a plethora of problems that you don't want to have to deal with.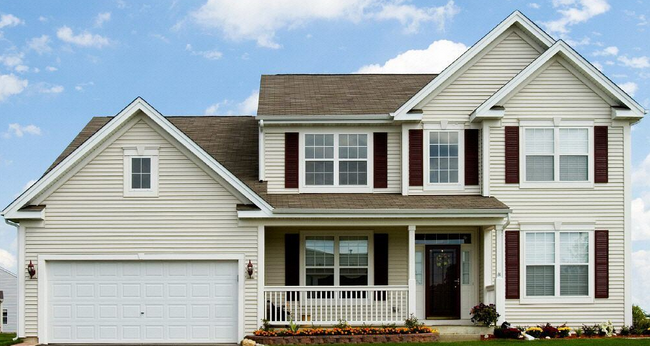 Homeownership comes with enough routine maintenance inside and outside of the home. The last thing you and your family should have to worry about is having to come up with the funds to replace your roof.
Here at Roof Pro, we know how important the shelter of a roof is to your home or business. Being a family owned business around since 1989 and being one of Long Island's top rated roofing businesses; we strive to provide knowledgeable and professional service each and every day.
Did you know that a home with a shingle roof that has been well taken care of can last up to 30 years? A home with a slate or tile roof well maintained can last a lifetime! We have the Top 10 Roof Maintenance Tips to help ensure that you and your family have the roof coverage you need to last you 30 years to a lifetime.
Be sure to inspect your roof regularly for debris, leaves and/or ice damage seasonally and/or after any major weather ailments.
Make sure your gutters are clean.
Be sure to check for any breaks or gaps in the seams, clean any debris from trees and be sure that your brackets holding the gutters are secured properly to your home.
Check the flashing for any bending or punctures.
Look to see if the sealant is loose or dried out around vents, chimneys and exhaust pipes. This is a target area for leaks because it is covering a hole in your roof.
Remove tree limbs that may be growing too close to your roof. Broken limbs falling or a limb that hangs on the roof can cause damage to the protective coating of your roof over time.
Be aware of damage caused by those sweet little critters. If you have any weakened areas in your roof, this will provide a direct entrance into your home for small unwanted animals. The last thing you want is unexpected house guests such as squirrels, birds or raccoons to name a few.
Check for signs of insect infestation. Any softened or rotten spots in your roof, sawdust, insect feces or wood shred could all be signs of a possible infestation that needs prompt mending.
Walk the perimeter of your home routinely checking for any indication that you may need to take a closer look of your roof. Any shingles or pieces of shingles on the ground could be an insight into possible roof damage. If you live in a home with an attic, inspect it often. Keep an eye out for any signs of leaks such as streaks or staining, soft spots in the wood and any signs of animals or insects.
Avoid walking on your roof when unnecessary. Have your roof inspected by a professional like us yearly. This will ensure that any of the above signs are caught prior to excessive damage.
Should you need an estimate or roof repairs on your home or business we've got you covered. You can be confident in knowing that we will provide exceptional service keeping you informed every step of the way. Give our roof contractor company a call today at 1-800-766-3773.