Welcome to Roof Pro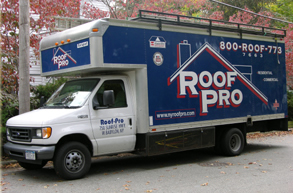 Roof Pro, Inc. is a family owned business
operating since 1994 on Long Island.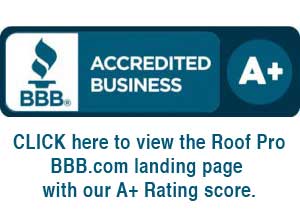 We Accept These Four Major Credit Cards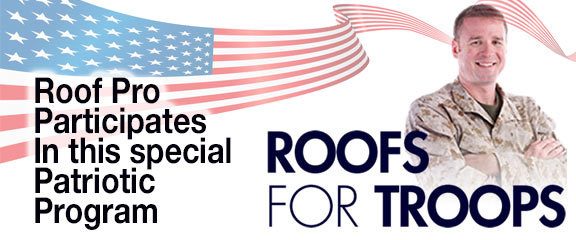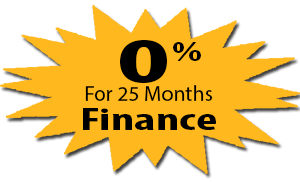 Roof Pro of NY-Long Island offers every possible roofing service to those homes and businesses within the lower New York area: new roofs, flat roofs, leaks, shingle roofing, chimney repair, copper and metal work, skylights, general repair and replacement, maintenance – you name it.

We have served the Long Island area – including Nassau county, Suffolk county, Fire Island, and the North and South forks – with pride and expertise for the past three decades. We offer this website as a way for you to inform yourself and better understand what to watch for when getting involved with just any company offering roofing services. Ignorance may be bliss, but not when it comes to deciding which company is best for you and your home or business. Choose Roof Pro of NY-Long Island and rest assured the job will be done right.
Call us toll-free at 1-800-766-3773